GMV ha desarrollado el software crítico para la seguridad de aeronaves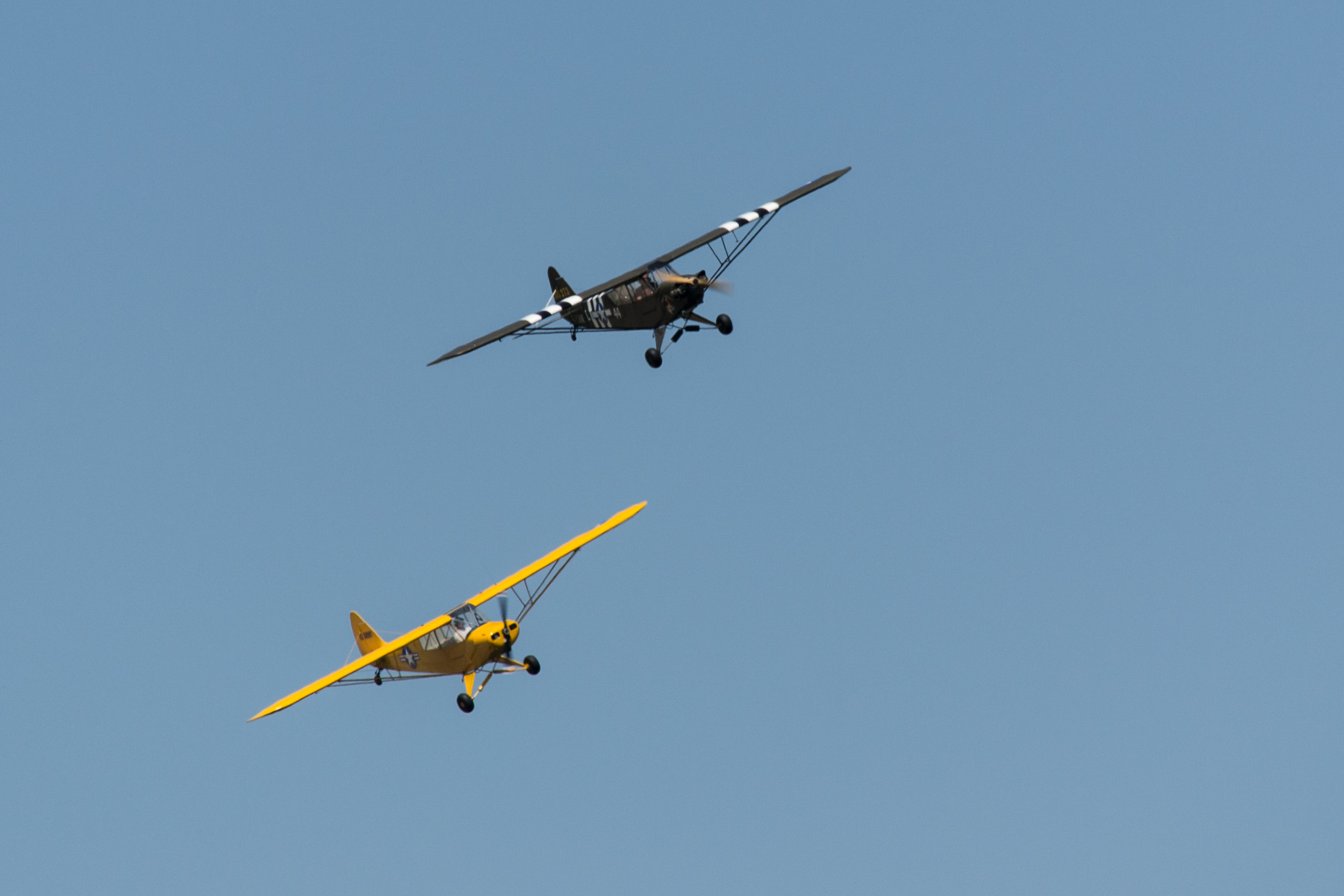 GMV ha colaborado con Airbus Defense and Space en el desarrollo de software a bordo para los aviones Eurofighter Typhoon, A400M y para los aviones cisterna A330-MRTT (Multi Role Tanker Transport) y A330-FSTA (Future Strategic Tanker Aircraft) como parte del sistema Aerial Refueling Boom (ARBS).
También ha desarrollado software a bordo en colaboración con Airbus Helicopters para los helicópteros Tiger HAD (que significa Hélicoptère d'Appui Destruction en francés o Support and Destruction Helicopter en inglés) y NH-90.
Además, ha desarrollado la Computadora de Control de Vuelo (FCC) para RPAS ATLANTE, uno de los equipos más críticos del Sistema Aéreo Pilotado a Distancia (RPAS), responsable de la navegación, guiado y control de la aeronave.
Todos los desarrollos de los aviones cisterna se realizaron bajo la norma RTCA / DO-178B, nivel DAL A, mientras que la computadora de vuelo del RPAS ATLANTE se llevó a cabo bajo la norma DO-178B nivel B.
GMV también ha jugado un papel clave en la certificación del sistema EGNOS SBAS para la aviación civil, cumpliendo con los requisitos de la Agencia Europea de Seguridad Aérea (EASA).
Fuente: actualidadaeroespacial.com