Happy Innovation Day 2022!
Congratulations on your commitment to innovation, count on CTA to accelerate your R&D and innovation!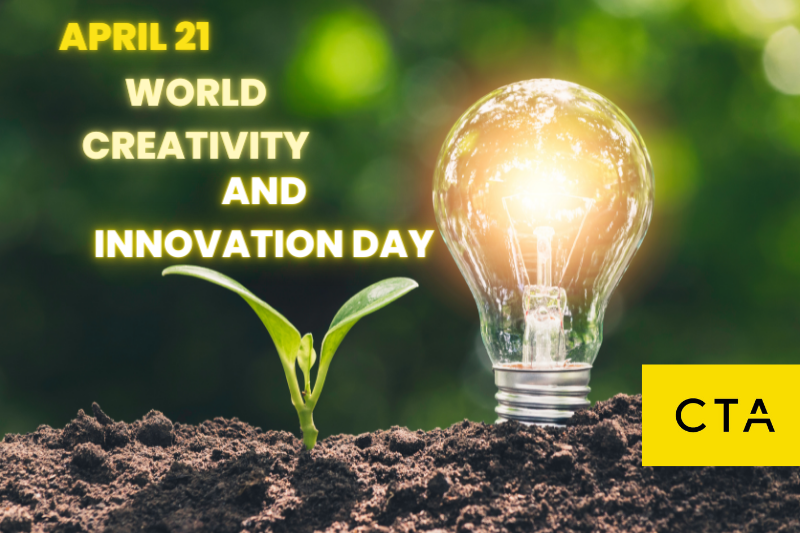 A sustainable concave lens mechanism for heating water, the first automobile prototypes, the ornithopter or flying machine based on the anatomy of birds... these are just some of the hundreds of visionary inventions that came from the mind of Leonardo da Vinci.
It is not for nothing that the UN chose 21st April, the birthday of the Renaissance inventor, to celebrate the International Day of Creativity and Innovation.
CTA joins the celebration of this event and congratulates all the people, companies and other entities that work for innovation. R&D and innovation is the key to a more prosperous and sustainable future. CTA wants to accompany and help you accelerate your efforts in innovation. Contact us!