MPowerBIO launches a survey to identify the investment access capabilities of EU bioeconomy clusters
The survey will be open untill 30th September 2020.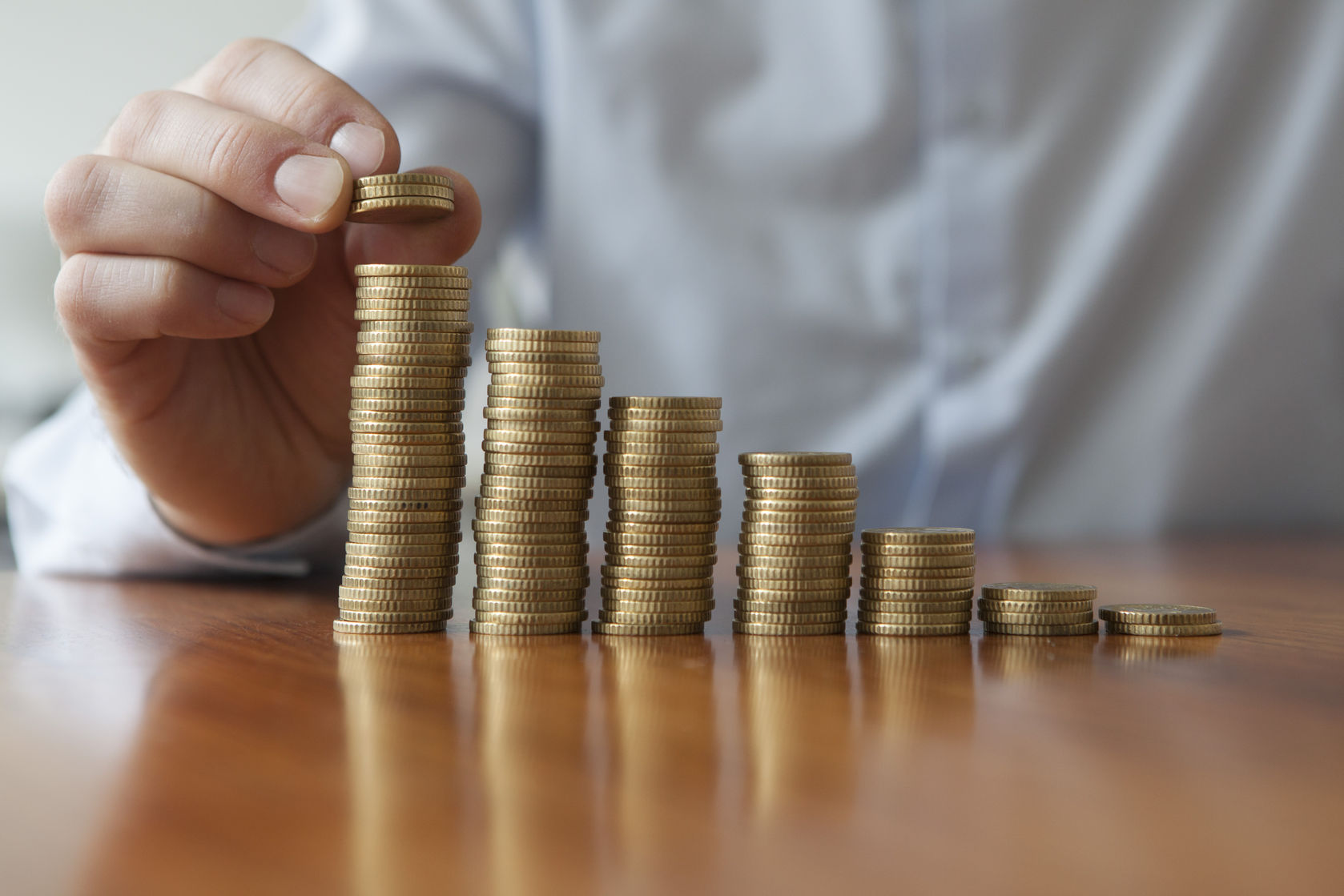 The European project MPowerBIO, in which CTA participates as a partner, has launched a survey to identify the available and missing skills of SME clusters with respect to effectively a) engaging with investors and relevant financial instruments, as well as b) training their SMEs members to improve their investment readiness and successfully pitch their projects to investors.
The results of the survey will feed a skill gaps analysis to assess the SME clusters' stuff training needs that will be addressed via the capacity building programme.
The survey will be open till the 30th of September and could be answered by different people from the same entity.
About MPowerBIO
MPowerBIO is a 30-month project that has received funding from the Bio-Based Industries Joint Undertaking (BBI-JU) under the European Union's Horizon 2020 Research and Innovation programme under Grant Agreement No. 887501.
MPowerBIO aims to systematically empower SME clusters across Europe to build links with investors and self-sustainably raise awareness and improve the investment readiness and pitching skills of their SME members. A capacity building programme for 90 SME clusters (i.e. train-the-trainers events throughout Europe) will be designed, addressing any knowledge and skills gaps that may impede SME clusters to better address their members' needs.